Written by: Jeffry Jones at 22 Dec 2016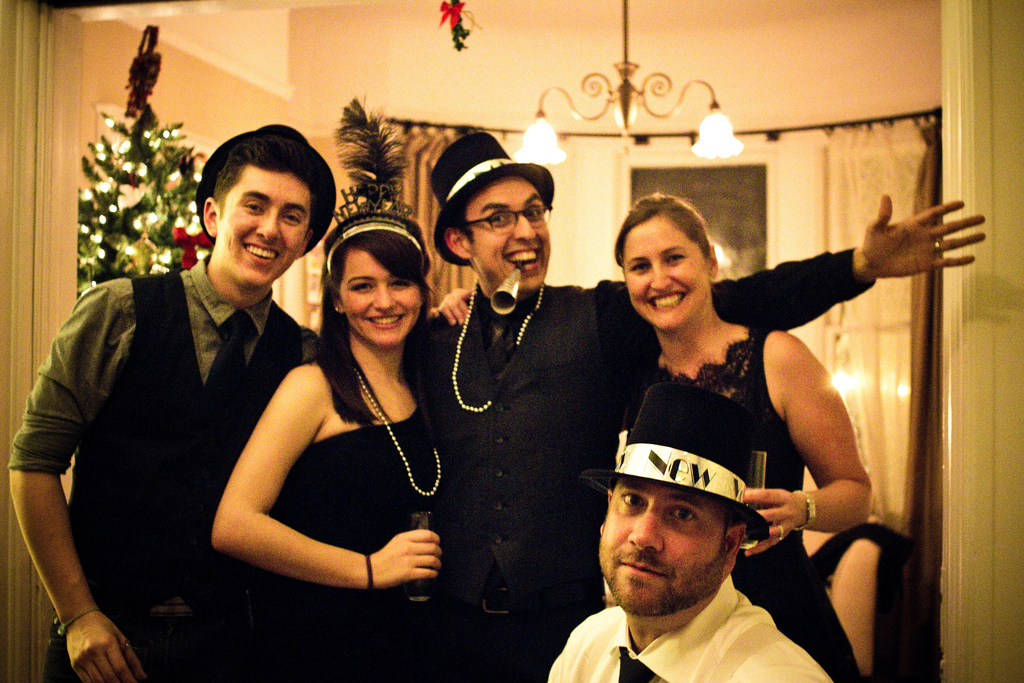 Winter holidays are coming and give a start to the series of celebrations. How not to get bored on your days-off? You can be assigned homework and some essays to get ready with for a new semester.
No fears! You know our writers are always around to help you even on holidays while you are chilling with friends.
Get involved in all 5 activities with friends from PaperWritings.com to have your time not wasted after the New Year comes.
1. Three facts — one lie!
Want to reveal more provocative facts about your friends? This is an intriguing sort of games that will show you who is who. No matter how many people are there in the company, the game will have sense. If you are close friends, you can learn even more secrets about each other. If you know each other not that long, there's a chance to get closer while playing this game.
How to play? Each of you says three facts about yourself and the rest is trying to guess which one of them is not true. Try too think of more compelling facts from your life or events that happened to you and could be regarded as a doubt. This way you'll make the game interesting.
2. Show the word.
This is a must-have entertainment of every event when friends get together.
How to play? One of you thinks of any word, then stands in front of others and is trying to show it without saying anything. It is possible to act like you want to make others guess what word it is. You can nod to show that your friends are on the right path to the right answer or «deny» the versions with your hands. The person who guessed is showing the next word proposed by the previous «competitor».
3) Give a quick answer!
This is yet another game that continues the previous one but can be played for a bit different purpose. It is possible to have more fun playing it because you can tell whatever you want and it can not always be anything smart, to the point of the question, or true.
How to play? One person is standing in front of others and is being asked various (primitive, quick-witted, funny, etc.) questions as fast as possible within a minute. He/she should in return give answers and tell whatever appeared on his/her mind first.
4) Who is who?
This game will show you how good your memory is.
How to play? Each of you thinks of the name for him/herself which can be ridiculous and does not exist at all. One person from the group gathers all your names and call them to all of you only once when pointing on the person. It's necessary to guess what the name of the person is. The hardest is to remember all the names (because they can be too extraordinary) and recollect them.
5) Corrupted word.
This is one of those old games which could be forgotten a long time ago but may be currently easily played in the company.
How to play? All the company of people should sit in a row, so that they could tell to each order a word. The first one starts with whispering the word to another in a wa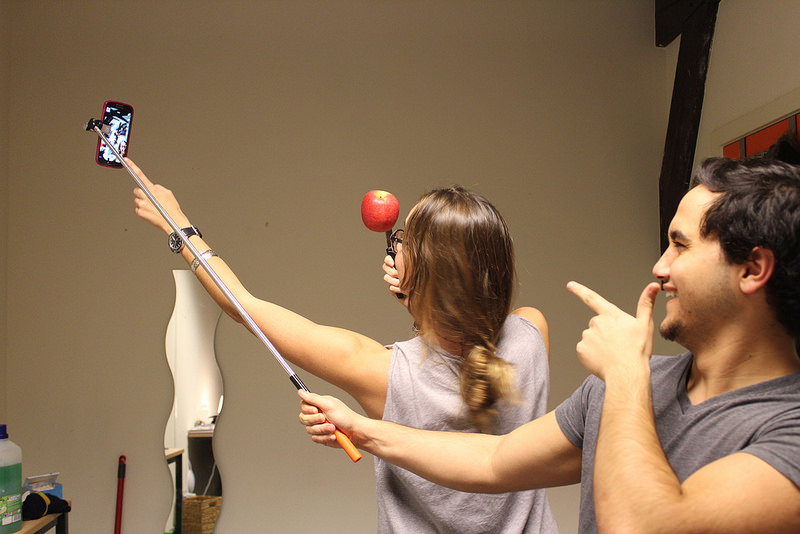 y that no one else could hear it. When it comes to the last person, he/she tells it aloud and then they compare the words — the one said at the beginning, and the last one that was heard in the end.
Remember, no selfie – no party! Depict your memories on photos because every moment is precious. And every moment can be spent with a lot fun if you wish.
Happy New Year is coming! Make it unforgettable!