Written by: Jeffry Jones at 27 Jul 2016
"Choose a job you love, and you will never have to work a day in your life," – Confucius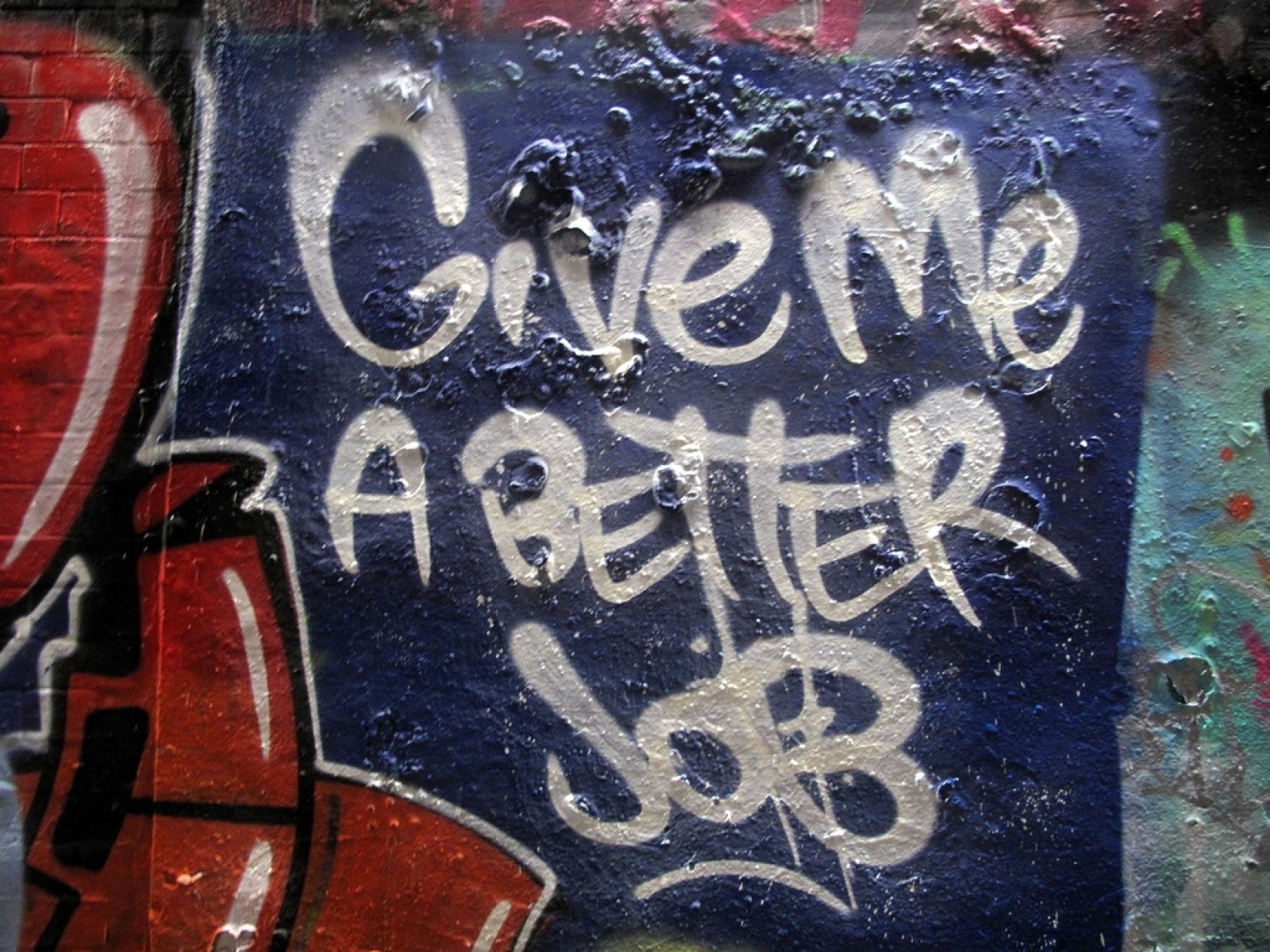 God touched each of us with his divine hand and gifted a talent that we possibly treat as a hobby. Also, he gave us a chance to make a choice. What if choosing your hobby as your future profession is the right thing for you? Imagine it to be a business of your life that helps you earn a living and do what you love the most.
We have thought of the most popular humans' talents and hobbies that may be simply converted into business.
1. Writing pastime
The master of the word can always make it a profession. Currently, it is so much in demand. The website owners are always looking for people who can write a compelling content for their websites.
  Professions to learn: blogger, copywriter, web-writer, homework writer, dissertation or essay writer.
2. Painting skills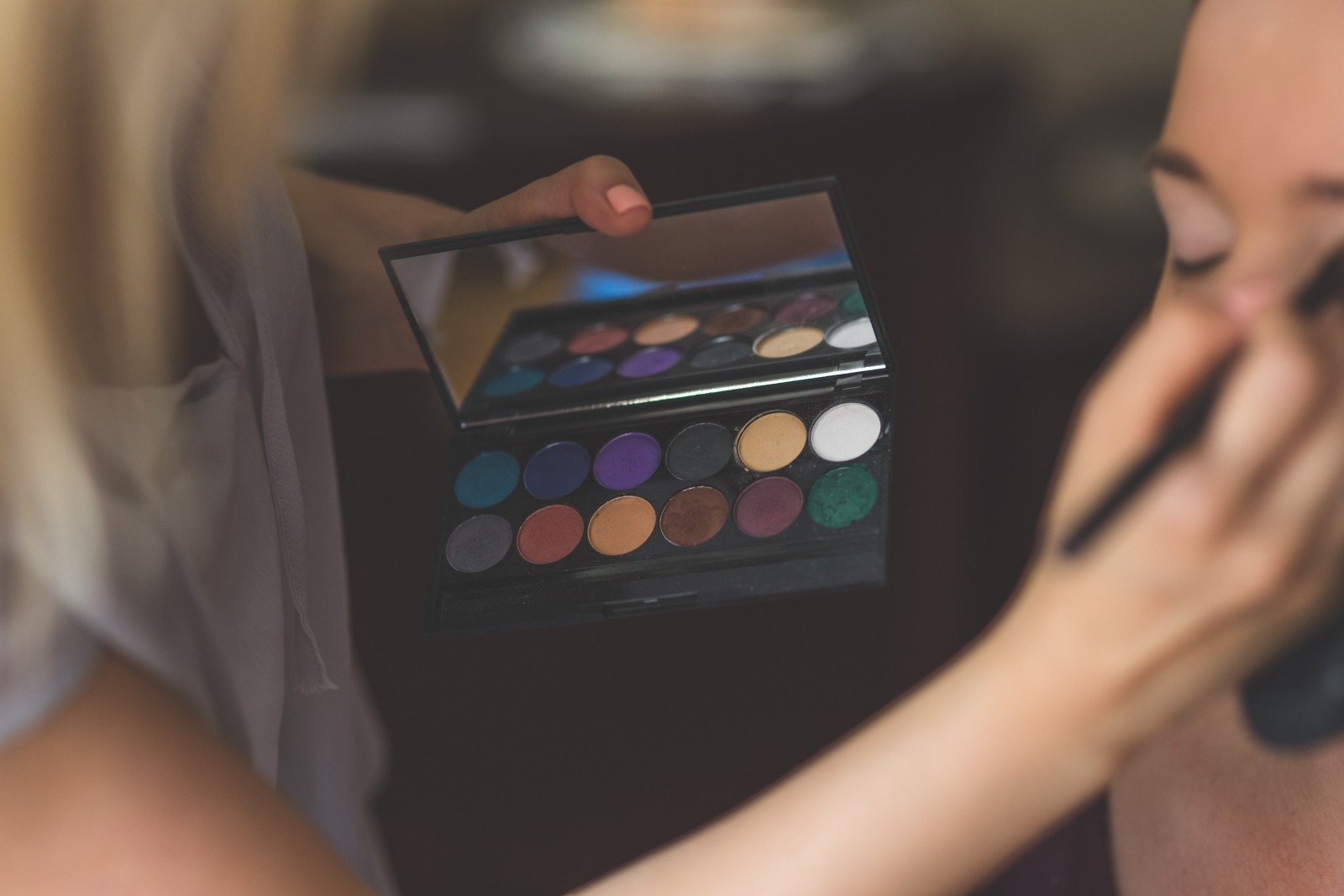 Take it easy, we are not going to tell you to draw pictures and try selling them. Still, it's a good alternative to that very advice we'd love to give you. If you do not find yourself wandering the gallery among installations of your pictures (at least someone could buy one), then the whole list of other possibilities is opened in front of you. Those making good sketches and drawings usually posses good visualization and are able to apply this skill in different spheres of creativity.
  Professions to learn: web-designer, make-up artist, nail-artist, greeting cards creator, architect, house painter, body art painter.
3. Playing a musical instrument
A person who is able to play any music instrument is luckier than it may seem. With the progress in technology, music writing is already possible on a computer. It opens so many possibilities – from becoming progressive video-blogger who gives teaching lessons, tips for newbies or upload the videos with self-performances. Music has always been in trend, the web is filled with covers of the popular hit songs. People love listening to them and spread around the videos of the kind. You can have a good ad with the help of YouTube or even Instagram. It's not new that people all over the world are trying to have as much views, followers and likes to earn money. However, it's better not to put all the hope for earning with the help of videos. Let them be a part of your self-promotion and PR. They will do what they should.
  Professions to learn: video-blogger, tutor, song-covers maker, music-composer for YouTube.
4. Sport-oriented way of life
Healthy way of life and sport a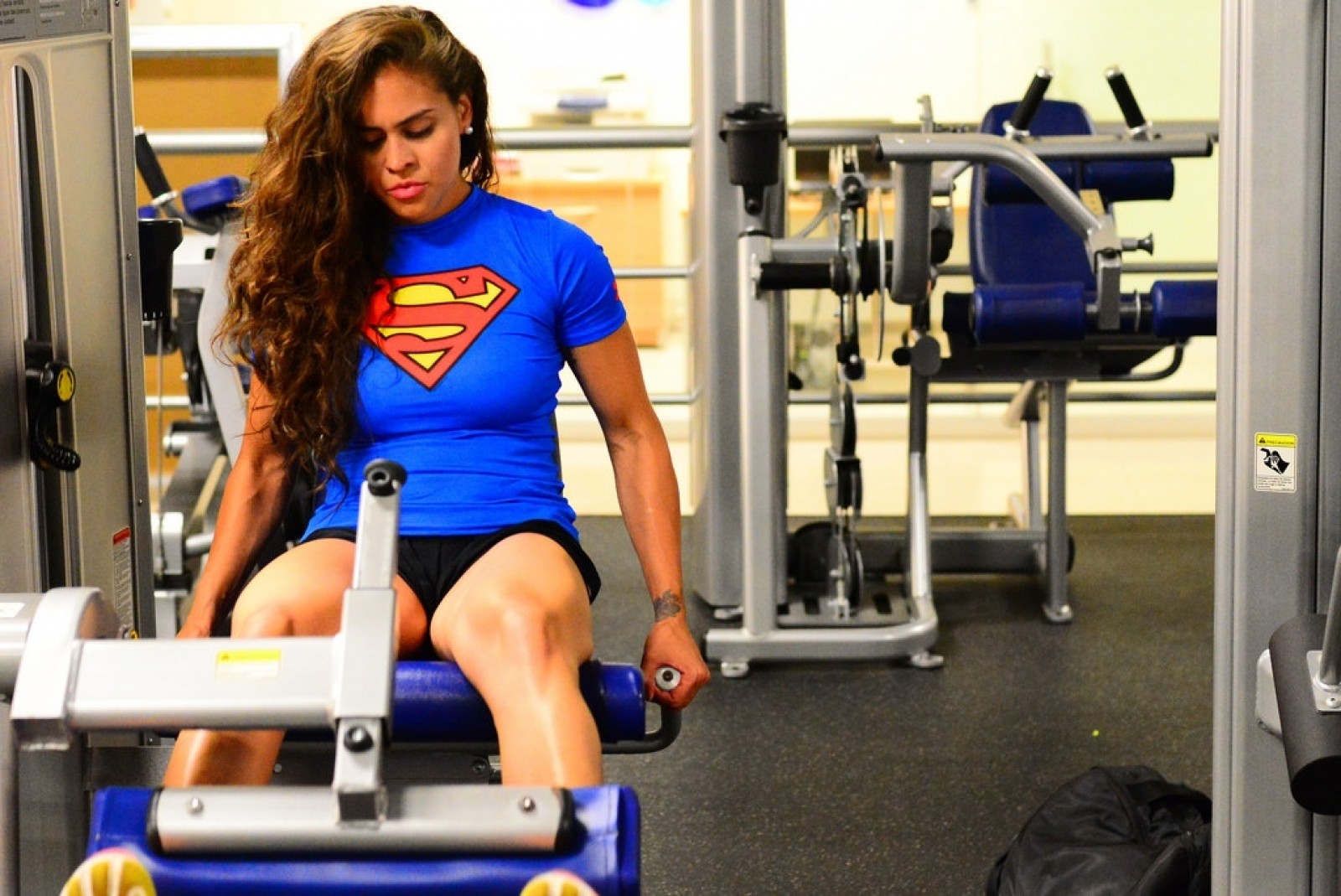 ctivity are the things you can't imagine your life without? You probably know a lot from this sphere. Why not try to train someone else or help with an individual diet plan. A personal trainer is like the best friend as well as a psychologist. Again, use the Internet to tell the world about yourself – post useful receipts, learning videos of your practice and inspiring selfies – and let it work for you.
  Professions to learn: blogger, learning mentor, personal trainer in the sport club or at home.
5. Handmade stuff creation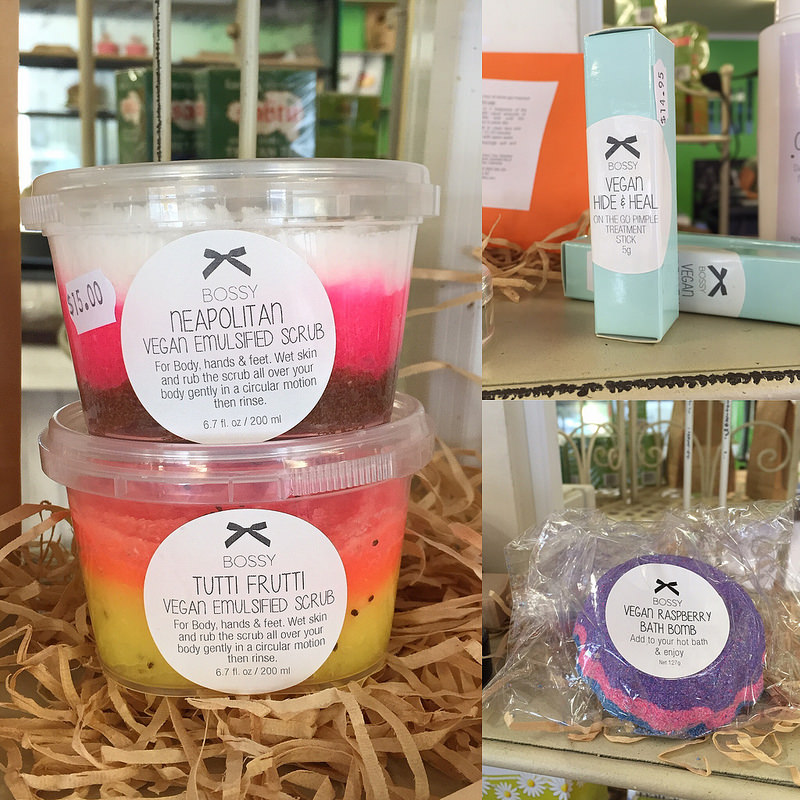 Love doing anything with your own hands? Let's say creating new things to wear like accessories, clothes or various pieces for decoration. Nowadays handmade items are of the highest demand, including soap and organic cosmetics. Where to sell them? Use social media to promote your products and find buyers. Also, creating a blog to observe some interesting topics, provide tips on "how to" will make you even more social-oriented and trustworthy for your potential buyers.
 Professions to learn: organic cosmetics expert, creator of stone bracelets and necklaces, things made of ceramics, handmade soap, greeting cards made of paper.