Written by: Jeffry Jones at 04 Aug 2014 college life exam stress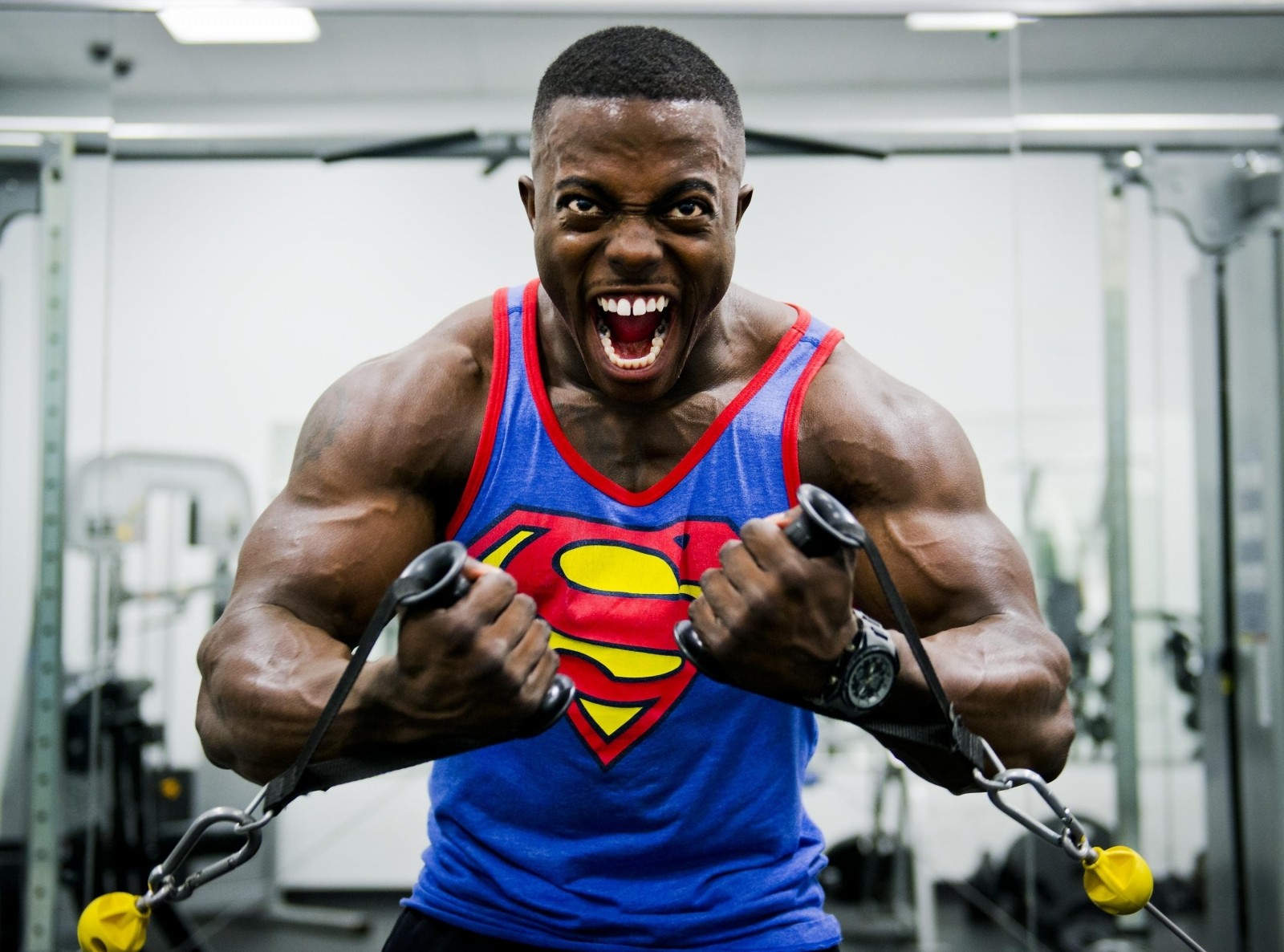 Got a surprise paper due in a week? Did an assignment sneak up on you? Do you still have the jitters from pulling all-nighters to pass in work just under the wire?
School can be a very stressful experience when you get wrapped up in it, but it doesn't have to be. There are a ton of ways to manage stress and get a handle on your academic career and your personal life.
So relax, you'll live longer.
1. Exercise
You might already be very tired, but take some time to really exhaust yourself. If you run, put on your shoes and go around the block a couple of times.
If you're a weight lifter, pump some iron. You'll feel even more tired, but the endorphins you get after a good workout will do a lot to relieve your stress, help regulate your mood, and believe it or not, you'll have more energy to use later on.
2. Meditation
This one seems like a no-brainer, but we often overlook it because it's hard to do, especially when stressed. Just like working out, it'll take a lot of start up energy and it seems counter intuitive, but keep on it and it will pay off.
If you find your mind is reeling and you can't clear it, just try some simple breathing.
There are plenty of ways to hit that wonderful meditative state. Exercise does it, but so does any repetitive motion or ritual that takes your focus away from all the things you have to worry about.
3. Sleep
Sometimes when we're stressed, we can't seem to spend the extra effort to do things that are good for our body and mind. When all else fails, a good night's sleep, or even a small nap can help to hit your reset switch and give you the relaxation you need to move forward.
There are three big ways to do this:
A good night's sleep. 8 hours uninterrupted beautiful sleep will leave you with all the energy and mental acuity you need to tackle the day.
Power nap. It's called the power nap for a reason. A short bust of restful sleep (at least one REM cycle) helps your brain recharge and relaxes any tension you might be experiencing.
The key nap. This is the shortest nap possible. It's called a key nap because you sit in a comfy chair, lay your head back and hold a key on the palm of your hand. When you fall completely asleep, you drop the key, it clatters on the floor, and the sound wakes you up. It provides just enough rest to get you going again.
If you try any of these, be sure to manage your time and set an alarm. There's nothing worse than sleeping through a deadline!
4. Time management
If you manage your time well, you won't have as much stress in your life. Organization is the key. When you know what you have to do and when, it becomes easier to tackle the things that are causing you stress and you find you won't experience as much stress over time.
There is an old proverb that states "The best time to plant a tree is 20 years ago. The second best time is today."
You might not be able to relax today with this suggestion, but you can always begin now and make tomorrow a little easier on yourself.
5. Make a list
Just like time management, this one is about organization. When you can see your tasks in front of you, you can prioritize. The things that are causing you stress will seem a lot smaller on paper, and you'll be able to tackle them a lot easier.
You also get the added benefit of being able to cross them off. The more little strikeouts you have on that list, the better you'll feel and the bolder you'll get. It turns stress into little goals and it feels great.
6. Eat well
How can you expect to take care of your mind if you don't take care of your body? It's well known that diet can affect many aspects of your life from energy levels, motivation, and even immune function.
Eating good food keeps you healthy and helps you respond to stress better. Also, it's good to indulge a little here and there. Food can be a great little escape. Treat yourself to something you enjoy and you'll see your stress levels drop instantly! But remember, moderation is the key.
7. Play a game!
Games are great fun and can work to take your mind off stressors in your life. Some of them can cause you acute stress in the short term, but moving your concentration to something else can act as an emergency valve that takes the pressure off of other parts of your life.