Written by: Jeffry Jones at 28 Feb 2018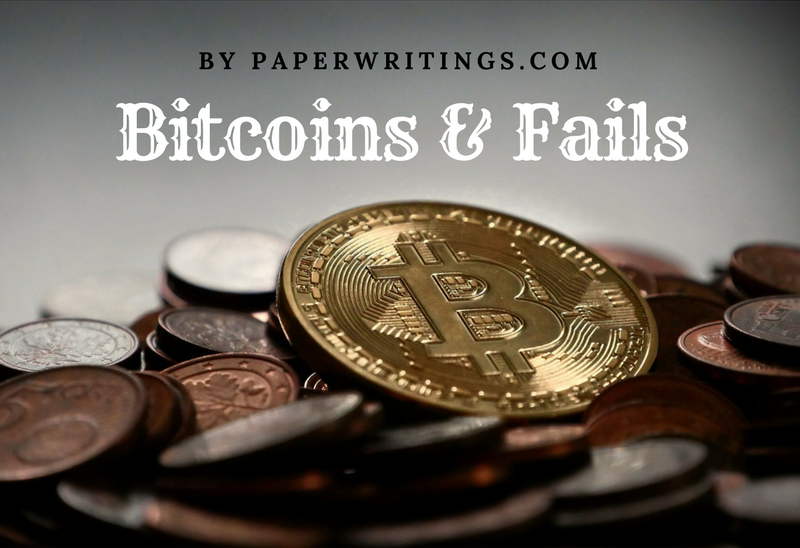 Raise your hand if you've got at least one bitcoin! Do you? We've had a discussion inside the company and found no bitcoin owner yet. Or… at least our managers do not want to share how rich they are indeed. All right, guys, fun is fun.
    Such hype is reasonable enough though, simply because the cryptocurrency costs a bomb in 2018 and its price can go up soon.
To calm the situation a bit, PaperWritings.com looked through some epic fails that occurred with the lucky (question mark) owners of bitcoins. So, lucky indeed… or? Keep reading!
Just for your information: At the time of publication of this post 1 BTC is $10 558.

Fail #1
How much is the pizza? 10 000 BTC for 2 please!
Just in case you haven't come across the story about 10,000 BTC and 2 pizzas yet as this is simply the classic must-know bitcoin-related story ever, here it is. Sit back, relax and imagine.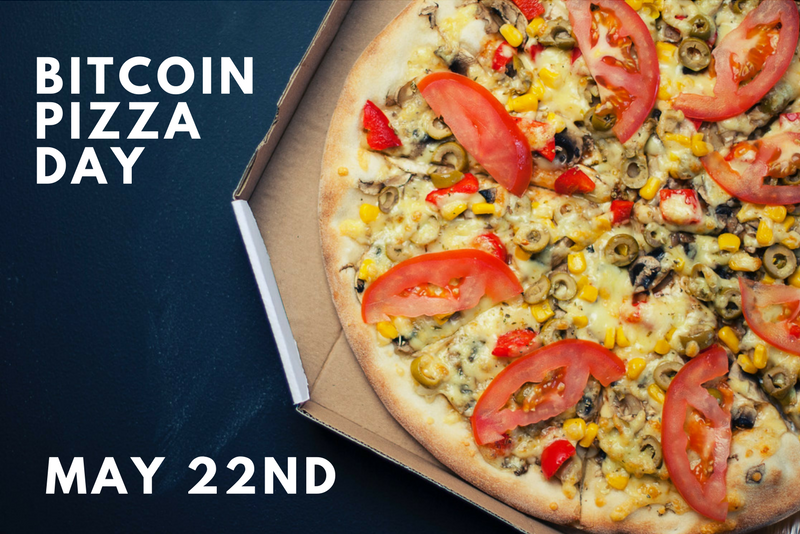 May 2010, a man was sitting somewhere comfortable, let it be a living room or office, and was in the mood for pizza. Being hungry and having lots of bitcoins, he decided to look for the ways to change them for 2 pizzas.
         Could bitcoins buy him what he wanted at that time? For the sake of fun he published a message on the Bitcoin Talks forum asking for 2 pizzas for 10,000 BTC. One British user bought them for $25 and delivered to the so-called "customer".
Well, the pizza must have been the most delicious in the world he'd ever tasted. But probably it turned out to be just the most expensive one in the history - today he could buy 911 Porsche Carrera S, for example.
By the way! The date of "Bitcoin Pizza Day" has become an annual celebration by bitcoin users – on May 22nd.
Fail #2
$1,100 and a mobile phone. How to lose it all?

Once in Brooklyn a 28-year-old man sold bitcoins through Craigslist to be able to avoid online exchanges of bitcoins. It would have come good eventually unless one thing – "try but verify" rule didn't work. When the man met the stranger he was going to sell bitcoins to, they walked to the car to exchange the currency from hand-to-hand. When in the car, the stranger behaved unexpectedly – pointed his gun at the bitcoins' owner and required to give him all bitcoins worth $1,100 at that time. Special operation done as planned! That would be a very plain story to write about though. To make that night even more epic, unknown thieves stole his mobile phone.
Curtain falls.
Fail #3
How come? 7 500 BTC in the dust bin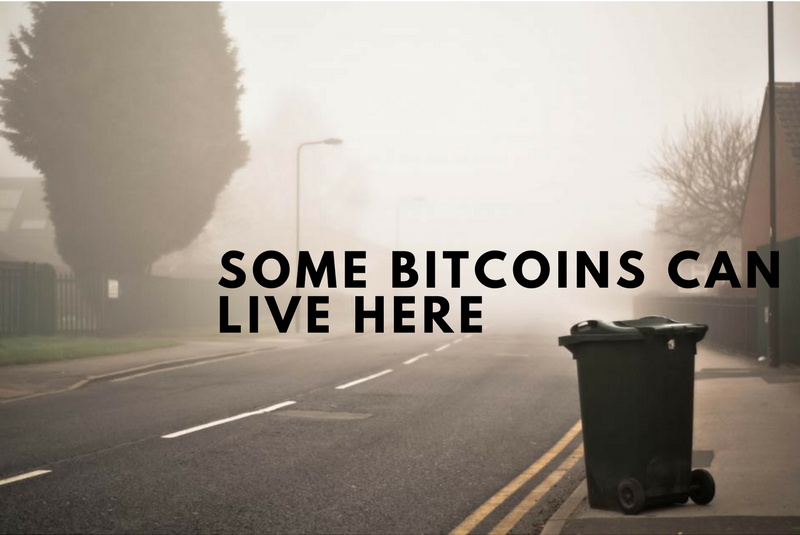 One IT worker from the United Kingdom mined 7,500 bitcoins by 2009. At that time the cryptocurrency was an easy one to mine and wasn't worth that big. He didn't find them helpful and didn't use it as well.
       To find a good place for them, he stored all bitcoins in a hard drive. After several years he found this hard drive and decided to throw it away as he: a) didn't need it anymore b) forgot about any bitcoins in it.
       At the moment of being thrown as a garbage, the sum of bitcoins in that hard drive was about $600,000. Today he would be able to buy… Hm, what would he prefer to buy for over $8 million?
To be continued – be it our blog post publication or bitcoin fail.