Written by: admin at 09 Jul 2013 blog paperwritings.com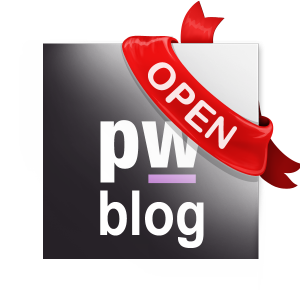 Welcome to PaperWritings Blog – your ultimate destination for interesting reads, education news, tips and just helpful stuff to complement your college life.The blog has three major themes: college life, international students and education. It is to be college students-oriented and will focus on some of the most common issues students face. Some of these issues would be plagiarism and how to avoid it, writing papers for different classes, getting your essay done on short notice, etc.

We know how hard it is being a college student. Having said that, we are doing our best to help students get through school as efficiently as possible. We don't say effortless, for there should be a lot of effort. This effort should just not be spent on pointless things like assignments for classes you are forced to take. That's why we are here, and that's why we are so concerned with the future of education.
Tips – Guides – Insights – Friends
Here, you will find four things. The TGIF of PaperWritings. By coincidence, a relatively popular abbreviation among students standing for "Thank God it's Friday."
On our blog, you'll find:
Tips. Expect to see some of the finest paper writing tips from professional writers and just writing enthusiasts working for PaperWritings.
Guides. We will teach you how to do things more efficiently. Sharing expertise is our way of being socially involved and helpful, so stay tuned.
Insights. You'll hear some of the most hidden and interesting facts about modern-day curriculum and education in general.
Friends. You will find a rich community of writers and readers here. All of them happy to help and talk about college stuff.
A Dictionary As Well!
The blog will also feature an academic dictionary that will explain some of the terms that students are most often struggling with. Stay tuned!