Written by: Jeffry Jones at 19 Mar 2015 budget cheap Spring break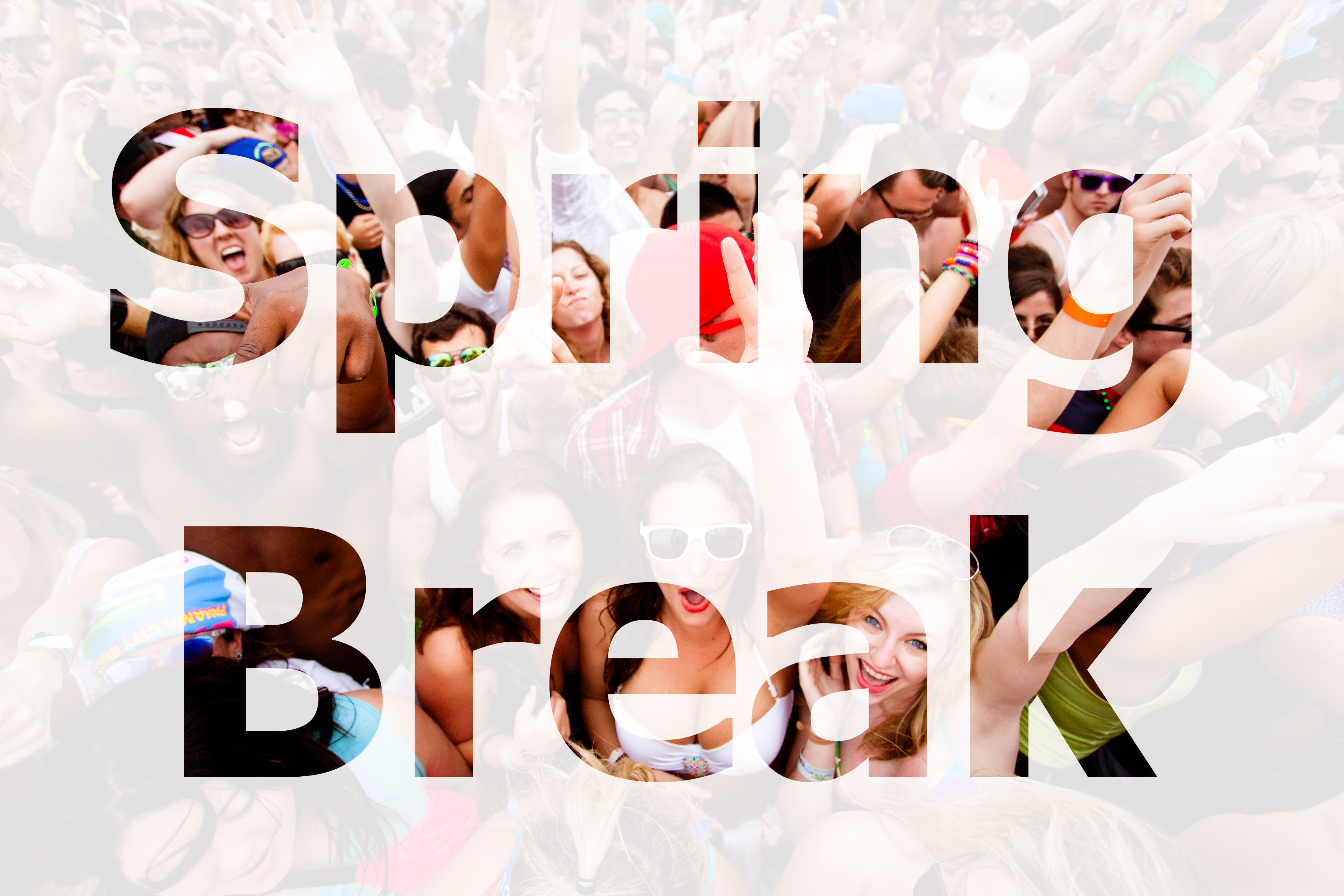 Spring break is right around the corner. With the last exams behind you, it is time to start planning how to get the most of your days off. Sometimes our plans can go beyond our budget though. Never fear! We can make plans for any budget. You can travel for just a day or two and spend the rest of your days in an amazing Spring Staycation. You would be surprised at the number of great places that are right around the corner or not that far away. Here are some ideas to get you started.
Road Trip.
Explore attractions within a 50-mile radius of you home. You will be surprised at the variety of possibilities. Look for beaches, lakes, national parks, fabulous cities or even cute small towns. A road trip does not need to be a trip half the way across the country. Just google and explore the possibilities.
Explore your town.
Great things may be hiding just down the street. This may be your hometown or your college town. Whatever the case, there is never a wrong time to learn more about the place you live at. Go on a city tour! They have many free tours available, so you may not even have to pay. Besides, spending the day walking around the city is an added bonus.
Smartaction Time.
Smartcation deals combine travel and lodging, all at a great price. Groupon or Living Social are just two of the websites to check out for great deals. You may get lucky by finding something last minute.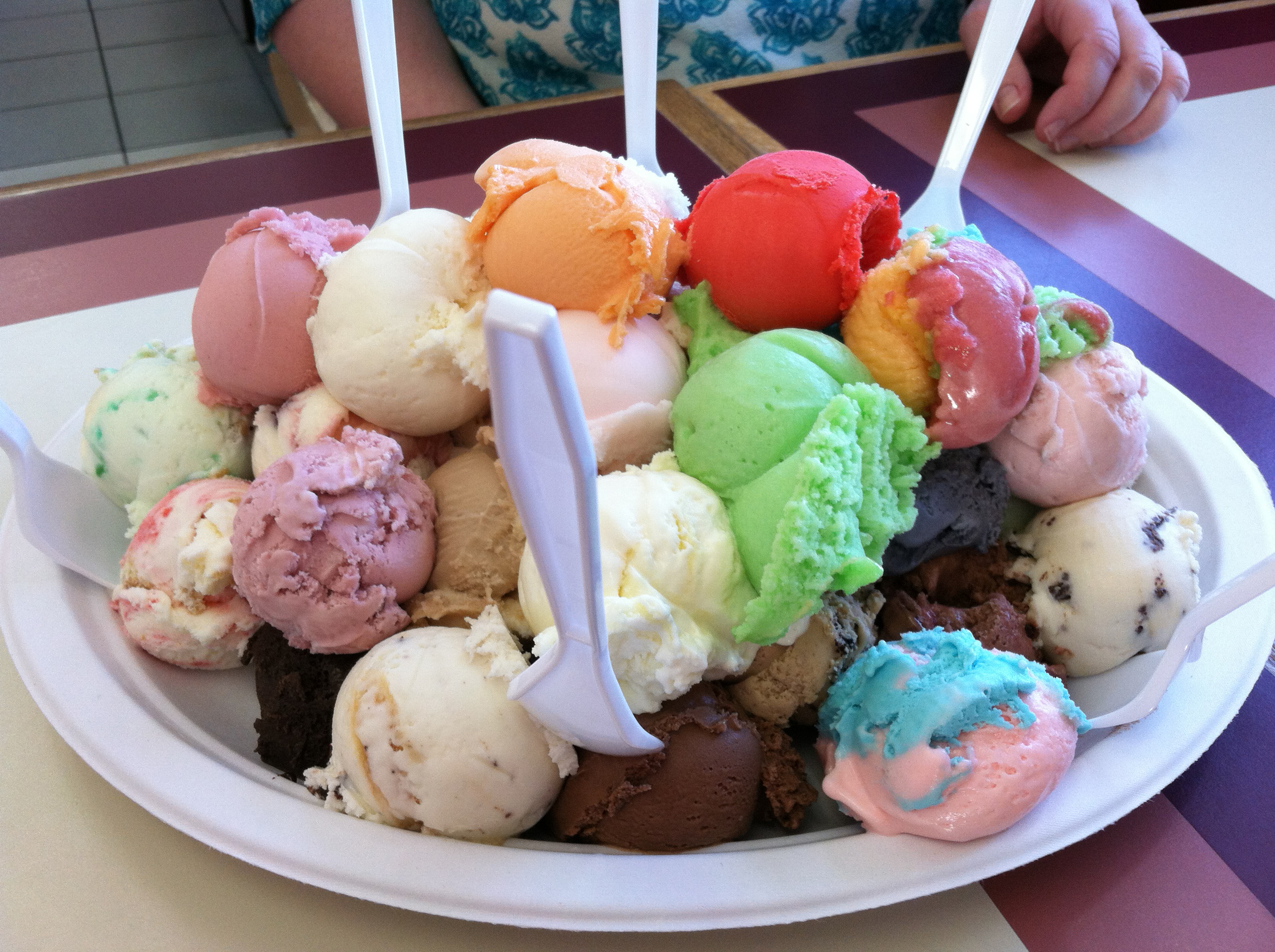 Plan an ice cream day.
Head up to the store and stock up with all kinds of flavors and toppings. Get the whipped cream, the chocolate fudge and caramel. Add the nuts, cherries, sprinkles and you're almost good to go. Finish up with the waffle cones or fun containers from the dollar store. You got it! Now dive in and feel the joy. Ice cream is after all a great reason to smile everyday.
Just because you are not taking that cruise, does not mean you cannot spend the day poolside or beach-side depending on where you live. This can be either a nice relaxing tanning day or a crazy splashy water day out. Your pick! Bring your friends and enjoy.
Movie day/night.
Pick a day and spend it in your jammies watching over the favorite Friends episodes or just a bunch of movies. Perfect time to catch up with all those movies you have been meaning to watch. There is a bunch of lists going around on movies for any mood and on any topic.
Take yourself to the ballgame day.
Major league baseball may be expensive, but try the minor league club near you. Still nothing? Forget about the field and get ready to bring the action to your room. Dress up, make hot dogs with all the trimmings and get your team spirit ready for the America's favorite pastime.
There you have it. Seven things you can try on any spring break budget. Now you just have to hope you will be able to do it all in the limited days you have. Better start now!