Written by: admin at 21 Aug 2013 international students job STEM university usa work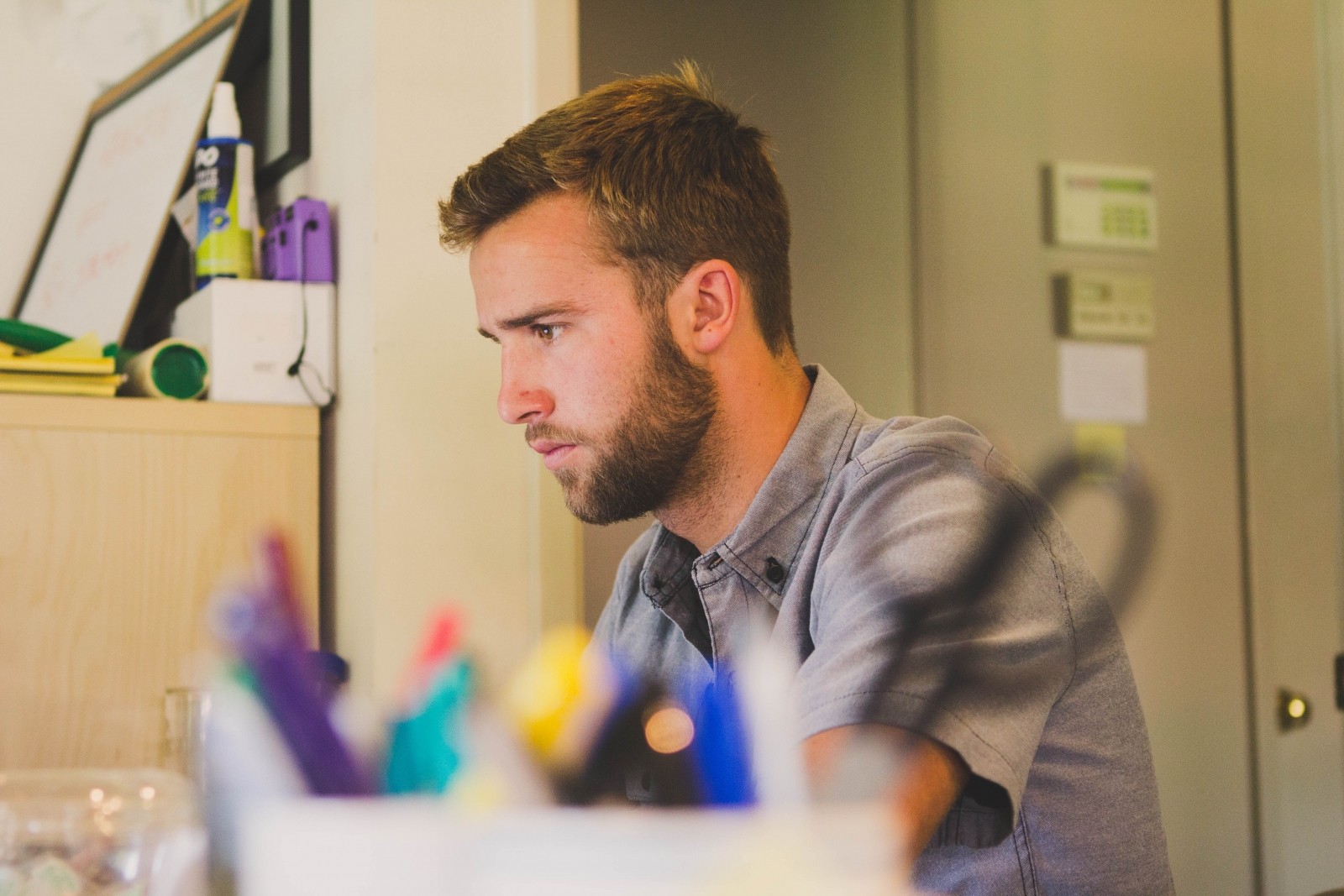 International students are many in the US. So many that the country has been long a worldwide leader in incoming freshmen international students.
There is number of common pitfalls that international student often suffer from. Some of these would be no driving license, no social security number, and correspondingly no right to live off campus and get a relevant job (something other than a server).
Restrictions And Gaps in The Law
No more than 20 hours of work per week.
As a rule, you are only allowed to work on campus. However, it is possible to obtain off-campus employment, provided that it is part time and relevant to your field of studies. To prove relevancy, you would need to have you employer write you a letter.
Depending on the school you go to, you may be required to live your first few years on campus. This limits your chances of finding easy-access work.
If you decide to live off campus to better your chances of getting a serious job, you will you need a social security number to sign a tenancy contract. The only way you can obtain a social security number is through getting a job offer. This means that you have to get a job offer before you actually move off campus to find serious work.
You are also allowed to have one year of practical training after completing a four-year undergraduate or a two-year postgraduate degree. This translates into a one-year full-time work permit that can be extended for STEM students. You can read more about one-year full-time work permit on USCIS Official Website.
"STEM fields – is an acronym for the fields of study in the categories of science, technology, engineering, and mathematics in the United States."
Read more on Wikipedia.
STEM students are those majoring in sciences, technology, engineering or math. There are no strict guidelines as to which programs fall under the STEM category, so you could go for an extension if you are in some way connected to sciences.
Relevant Work Is Key
The majority of international students do this mistake. They settle with whatever is offered on campus. They work in box offices, campus canteens, libraries, etc. That's not the kind of work you would want to showcase or get involved into. There are plenty of opportunities. You just have to keep knocking, and one day the door will open.
"About 20% of the jobs that exist in the U.S. are advertised in newspapers, trade magazines, or on the Internet. The
other 80% of job openings are in the "hidden" job market and are never advertised."
Says in the document Job Search Strategies For International Students posted by University of Delaware
Don't ever settle with whatever jobs are offered on campus. There might be some good opportunities like work in the library that won't impact your studies, but mostly it's the kind of work that you wouldn't want.
Walk-ins are your best bet! There must be plenty of shops and small-scale companies at where you go to school. Such companies and shops are likely to be liberal with trusting their part-time employees more or less important responsibilities.
The Internet is your best friend. So many part-time opportunities are advertised on the web, and you can find really interesting stuff on some low-profile job boards.
After you graduate, you are going to be in the same pool with locals. You will need to be different and better at the same time to not have to climb the corporate ladder rom the very bottom. Your resume with relevant work experience in the country is what will help you skip some of the lower levels and ultimately get to where you want to be.
High-Context Versus Low-Context Cultures
You may not realize it now, but as you progress and get more responsibilities at your job, you are going to notice that the management culture and the workplace environment are quite different from where you come from (provided you aren't from Canada.)
This has to do with high-context and low-context cultures. Every culture is either high context or low context, depending on how business-like it is. American culture is very low-context in that is very capitalist and rationality-oriented. This is what you will have to deal most of the time at your work.
You will be required to close deals and deliver results within tight deadlines. Do you really want all that? Yes, you would want that, but only if you already have plenty of work experience from when you were still in school. Those years of on-campus or off-campus employment are going to be of great help skipping the lower – assistant or executive – levels of the career ladder.