Written by: admin at 21 Aug 2013 international students job STEM university usa work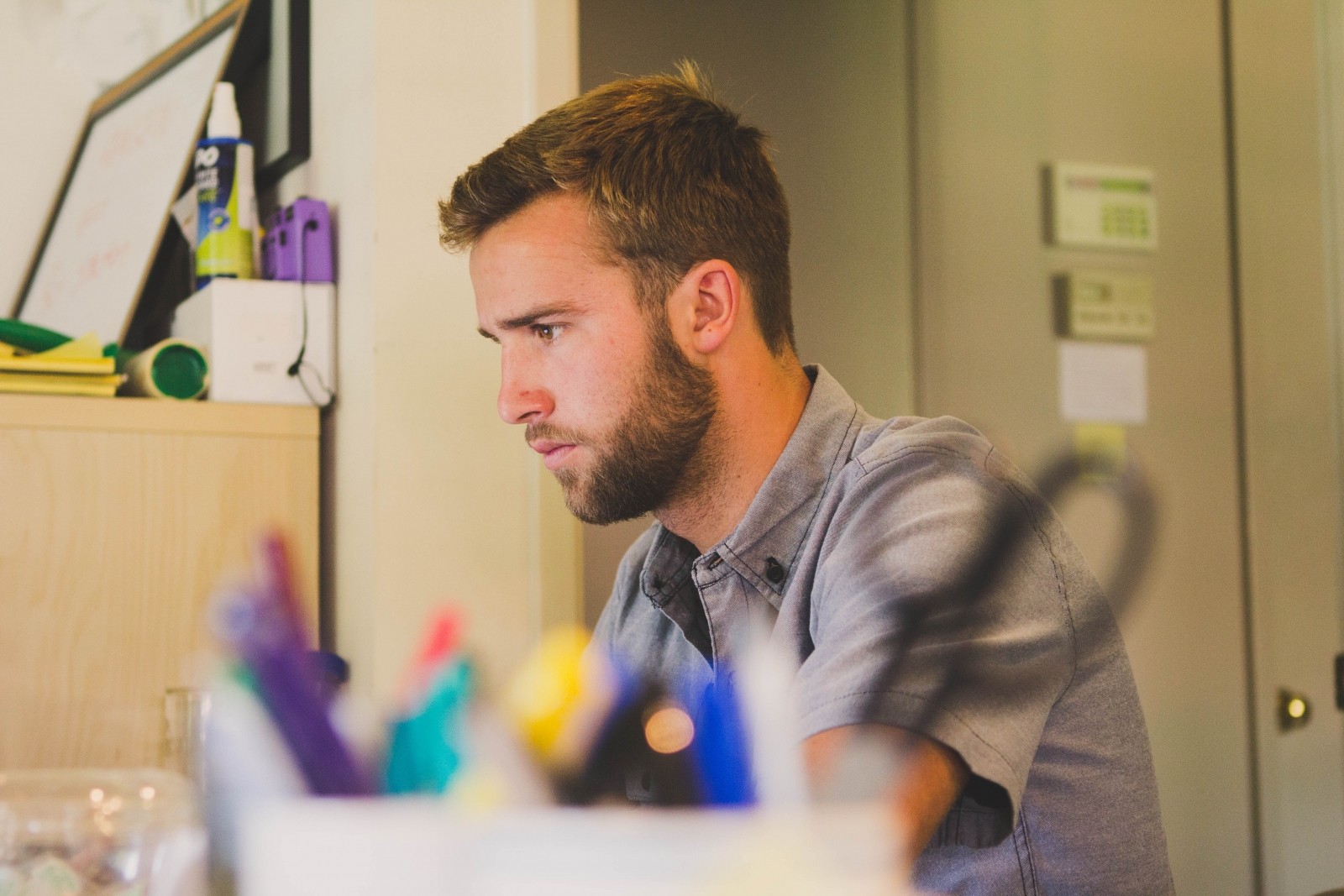 International students are many in the US. So many that the country has been long a worldwide leader in incoming freshmen international students.
There is number of common pitfalls that international student often suffer from. Some of these would be no driving license, no social security number, and correspondingly no right to live off campus and get a relevant job (something other than a server).