Written by: Jeffry Jones at 10 Aug 2015 30happydays bored hashtags summer things to do
Hey, guys!
Sitting in front of your computers while this summertime is passing by? Just catch yourself thinking that August is the last month of summer and it won't be returned. Don't let it swim away unnoticed on no account! Do you hear us?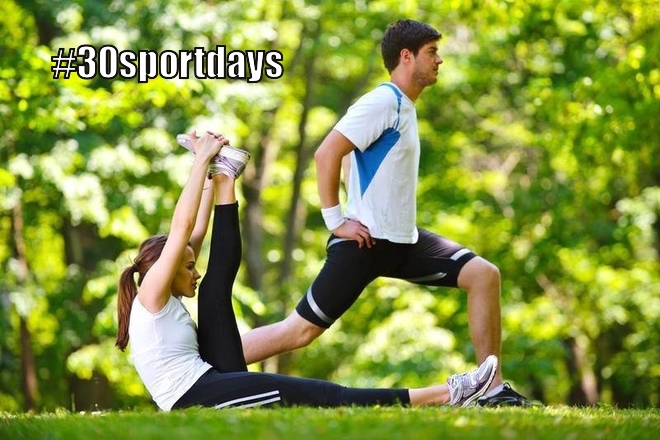 Come on, stand up and let's go to do some useful challenges we offer to let some positive emotions make you flourish in your summer routine and awaken constructive energy in your body without energetics. You only need to try and the wave of inspiration will swamp you on your way.
Oh! Almost forgot! Here are some #hashtags to share the results with your virtual friends and inspire them doing the same.
Are you ready? Then go for the win!