Take your credit card and identity document
An identity document is any document that can authorize your personality, e.g. a driving license, passport, library card, student card, etc.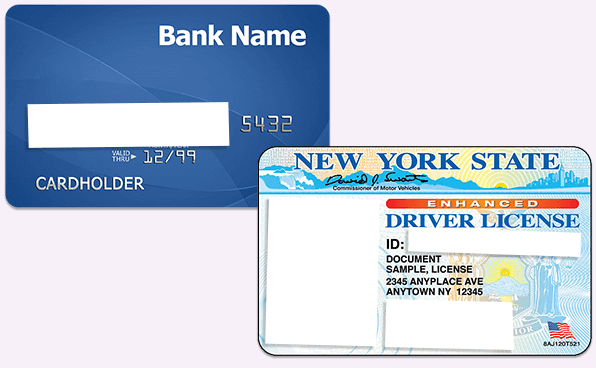 Hide all the unnecessary information
All we need to see on your credit card is the last 4 digits (to compare them with the information from the payment processor), the Cardholder's name, the issuing bank and the type of the card; as for the ID, we require your full name only.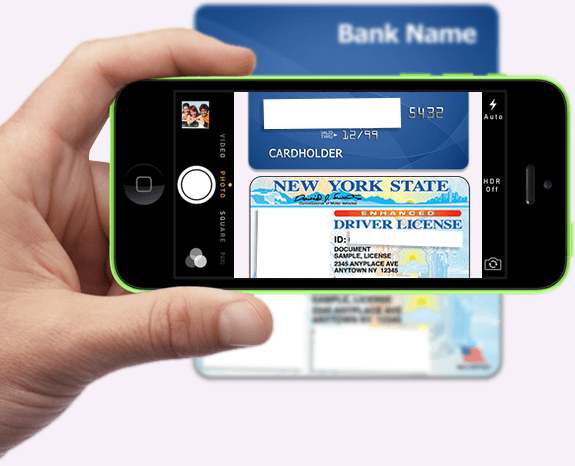 Take a photo of the documents
Use your phone, camera or scanner.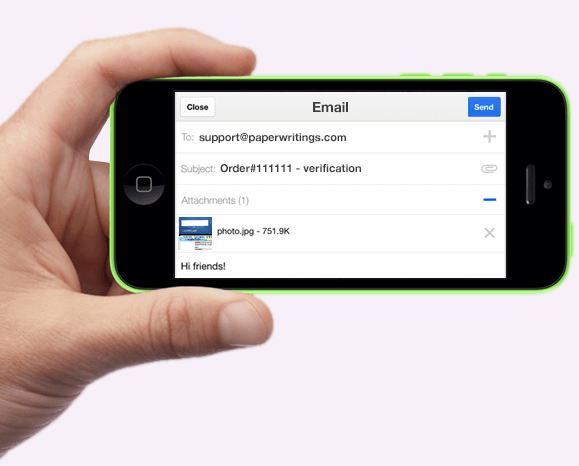 Send the pictures
Send the copies to our email or just upload your copies to your account on our website. You can also follow the link: http://admin.paperwritings.com/verification/
support@paperwritings.com
That's it. Your payment is now authorized!
It's a common practice. This type of payment authorization is also used by: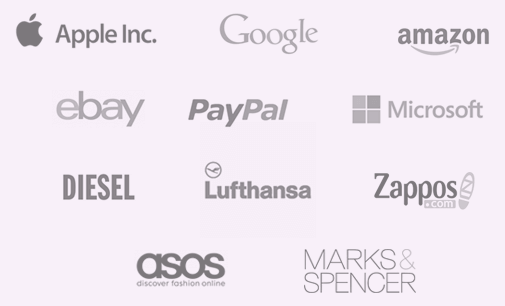 Previous
Next