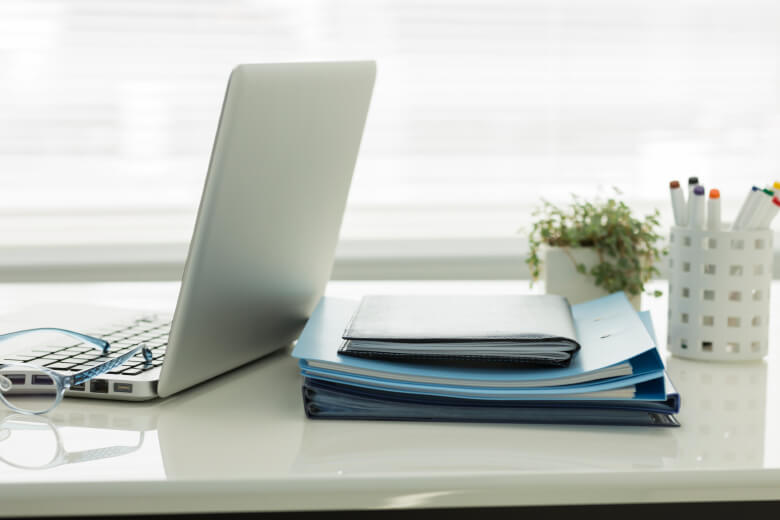 Passing a Class with Minimum Effort
Written by: Jeffry Jones at 08 Apr 2015
College life is full of so many opportunities. So many of these opportunities go beyond just studying and going to class. Depending on your college or university, you may have exciting clubs, sororities, groups, sport teams and everything else you might want to join. Now the challenge comes when one tries to combine all the other activities with actually getting passing grades. Do not get me wrong. Often, the "additional" activity is a part time job that helps you pay for that very college tuition, so it can be pretty important and you may not have the luxury of just not doing it.
Luckily, people have studied for hundreds of years and there are many ways to getting good grades. Sometimes it is as simple as taking 4 easy steps forward. Here are 4 tips to passing a class with minimum effort so that you can have more free time for all the other stuff.
1. Know the rules of the game
Some say that getting grades is like a game students play, where grades are the score they earn. In order to succeed in this game, you must know the rules. Know what influences your GPA and what part of the assignments represents the biggest part of your grade for each class. Do not miss out on extra credit assignments! They are perfect easy steps to pushing your grade right up! Be smart. Know the rules, follow them and take advantage of all the bonus cards dealt to you.

Got stuck with another paper? We can help!
Get 5% off now and 10% back after your first order is ready.
I want a discount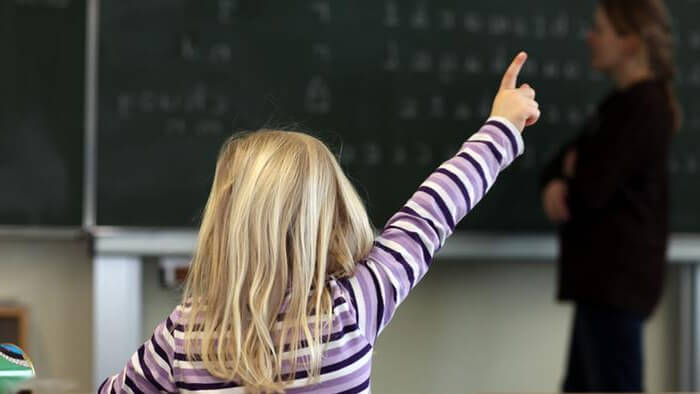 2. Make a good first impression
This is true for everything you will even start in life. Your first time in a new class, on a new job, in a new company. Anywhere you go people will judge you based on the first impression. You can of course change it later, but that will take a lot more effort on your part. So do not miss the first class, look nice, be friendly and make sure you are seen and noticed by the professor in a good way!
3. Participate in class
Going to class really is that important. If you're there anyway, you might as well use your time wisely and get as much as you can out of it, so you may not have to spend a lot of time on homework or much time when preparing for tests and exams. Participate in the discussions generated by the professor, ask questions and try to reply to the questions professors ask. Most of the times, the answers to the questions asked in class do not even need to be correct. The professor just wants to make sure you are paying attention and to understand at what level you are.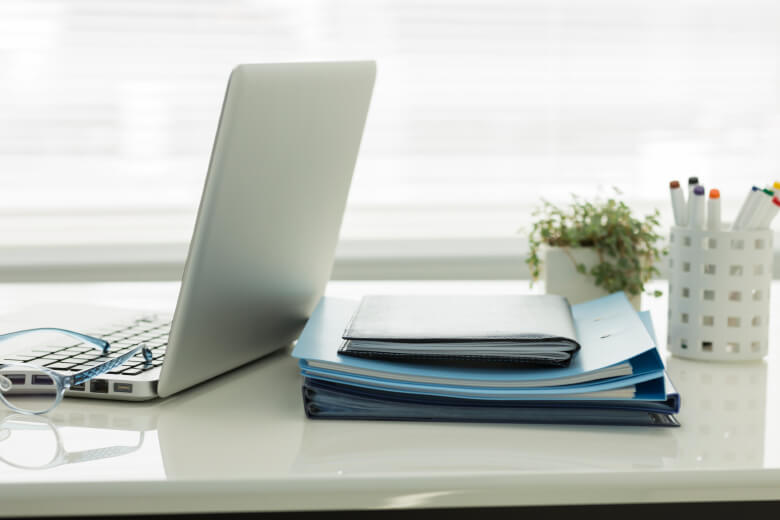 4. Get organized
You hear this everywhere. Time-management, organized study space, clear deadlines. It really is as important as people make it sound. If you spend 5-10 minutes a day just to plan what you need to do together with what you want to do, you will be able to do both! Plan the day in the morning or in the evening before going to bed. Get a planner, write out all the assignment deadlines and test dates. Do not be taken off guard with some huge assignment that is due in a couple of hours! This will only make you stressed; mad and furious at what this college life is doing to you. 
There you have it. Four easy steps to passing a class. If you try to narrow it down, it really is all about going to class and paying attention. Everyone can do it and so can you! Good luck!