Written by: Jeffry Jones at 18 May 2017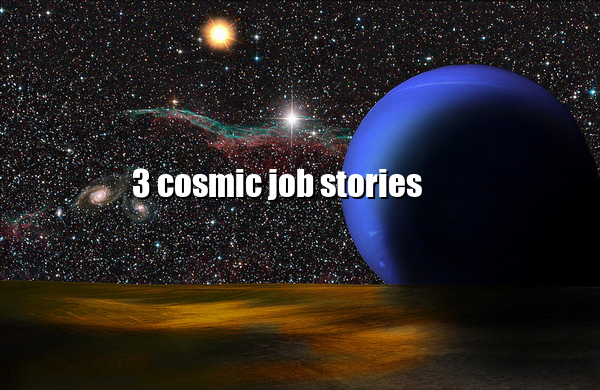 Summer is almost here, so is the end of school. This means that some of you are going to have a good rest, while others want to find a job for one season only or a place to work there full-time.
What we want to talk about today is how to get a good job. We offer you to read 3 inspirational stories from the lives of real people who got their jobs due to their "think-out-of-the-box" approaches. Keep reading!