Written by: Jeffry Jones at 22 Dec 2016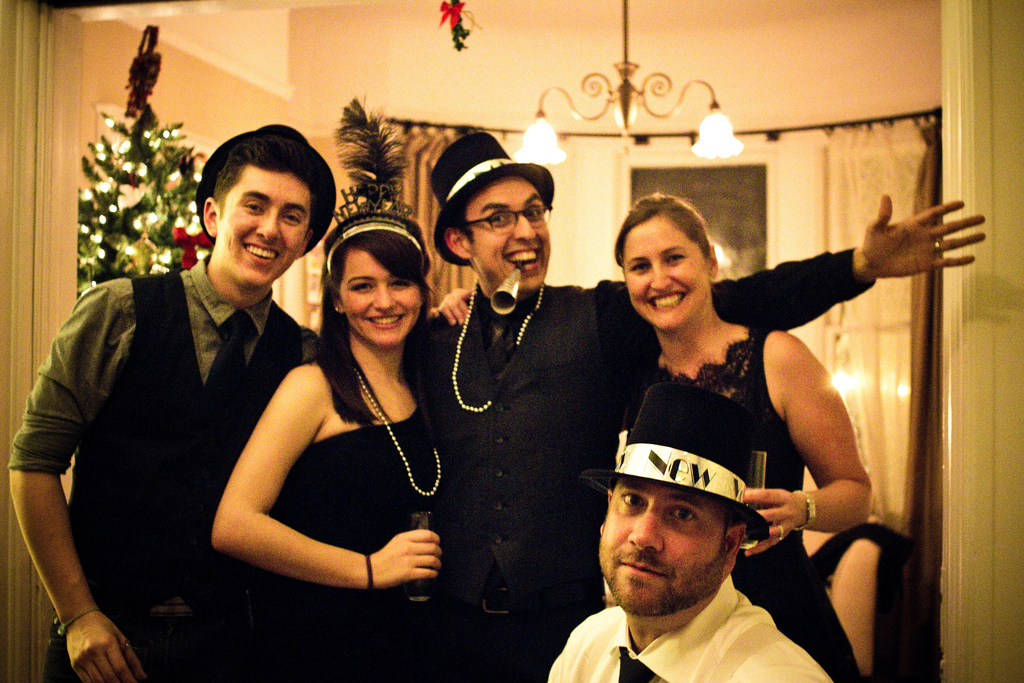 Winter holidays are coming and give a start to the series of celebrations. How not to get bored on your days-off? You can be assigned homework and some essays to get ready with for a new semester.
No fears! You know our writers are always around to help you even on holidays while you are chilling with friends.
Get involved in all 5 activities with friends from PaperWritings.com to have your time not wasted after the New Year comes.