Written by: Jeffry Jones at 28 Feb 2018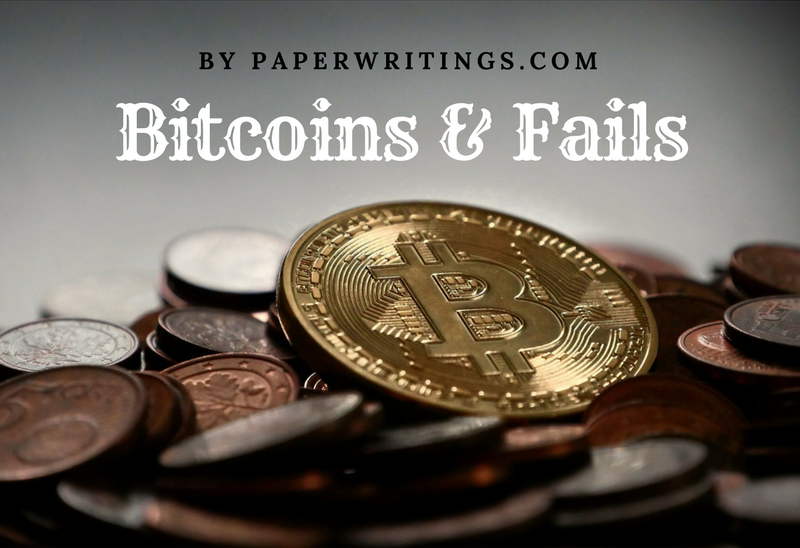 Raise your hand if you've got at least one bitcoin! Do you? We've had a discussion inside the company and found no bitcoin owner yet. Or… at least our managers do not want to share how rich they are indeed. All right, guys, fun is fun.
    Such hype is reasonable enough though, simply because the cryptocurrency costs a bomb in 2018 and its price can go up soon.
To calm the situation a bit, PaperWritings.com looked through some epic fails that occurred with the lucky (question mark) owners of bitcoins. So, lucky indeed… or? Keep reading!