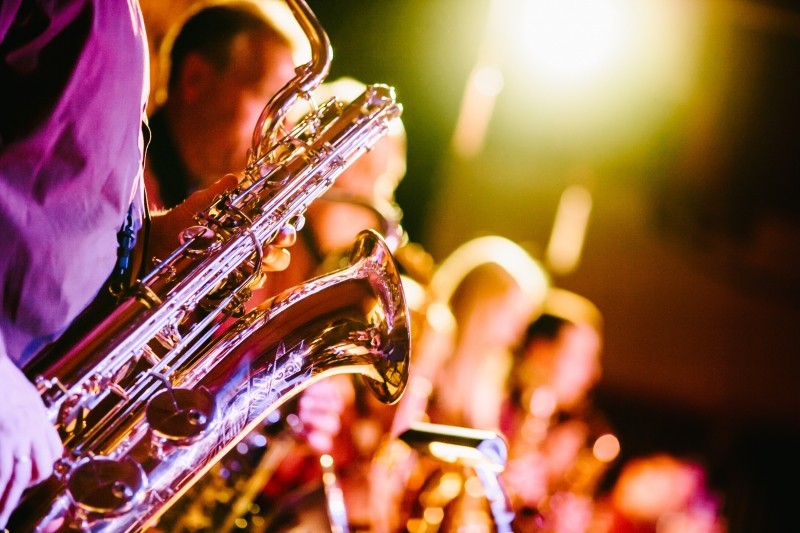 TOP-5 festivals you must visit until September
Written by: Jeffry Jones at 20 Jul 2017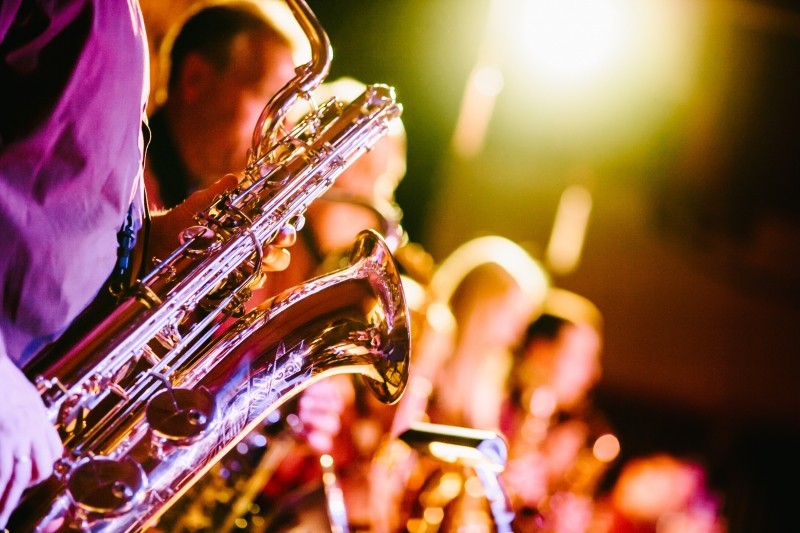 We, Americans, are a happy nation that has a lot of roads to go and ways to spend this summer. For you to take your summer moments under full control, PaperWritings.com has searched for the most amusing festivals in the USA.
Enjoy a lot of fun, music, cool people, and entertainments at any of the 5 following fests.
Grab your friends, find a good spirit, and go for it!
Let's meet there!
1. 39 Days of July 2017
"It's a rather fun place to be". Here's what everyone can say about this event. Each day spend there can be filled with good vibes from the live music and a lot of dance. There's a calendar of the events on the website. Check it out to be aware of everything happening there. The most of all we loved "Fun Fridays" with an excellent schedule for having fun all day long.
DATE: Every day until Aug 7, 2017.
Website: 39daysofjuly.ca
2. Eastern Music Festival 2017
Classic music is proved to have a positive effect on our brain. This is a great chance to visit this music festival and fall in love with the sounds of violins, acoustic guitars, piano, violoncello, and the professional play of the musicians.
What is more! You can study there too if you've always dreamt of playing any musician instrument. Just send your application letter online on their website and let the world hear you out.
DATE: Every day until July 29, 2017.
Website: easternmusicfestival.org
Got stuck with another paper? We can help!
Get 5% off now and 10% back after your first order is ready.
I want a discount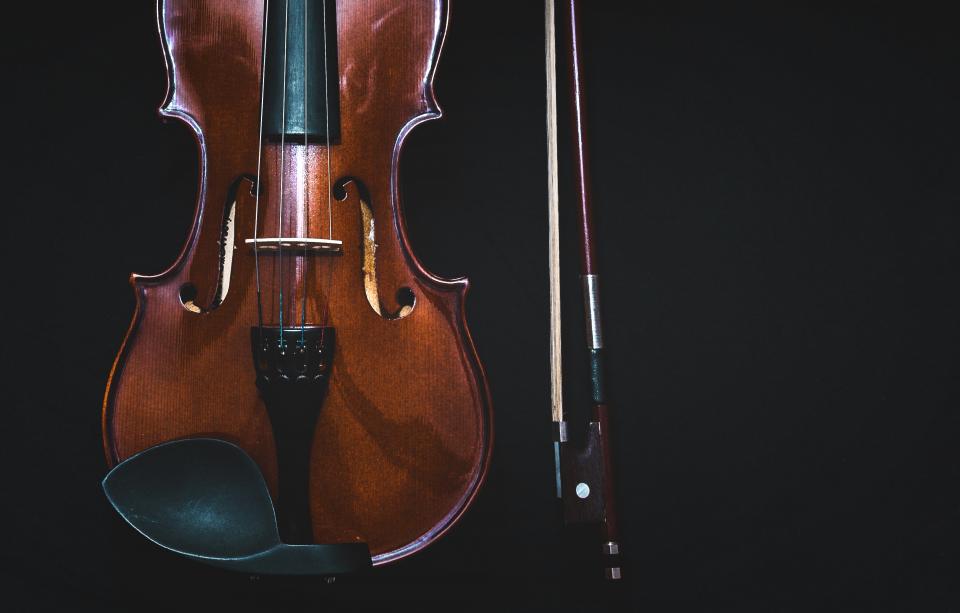 3. Jazz under the stars
Jazz is love. If you haven't fallen in love with jazz yet, then you haven't been to the greatest Jazz at Pacific Lutheran University Festival. Just imagine how you close your eyes under the stars, hear that music inside and how warmth of the evening covers your body. Hard to resist, hard to forget!
DATE: Every Thursday until Aug 10, 2017.
Website: plu.edu
Photographer: Baher Khairy
4. Just For Laughs Montréal 2017
Montréal festival gathers a lot of stand-up superstars this summer and combines film watching, theatrical, and multimedia showing. There you'll meet circus artists, acrobatic performers, street dancers, and feel a lot of fun. Hurry up to see the dates and purchase tickets to spend time with a lot of fun.
DATE: From today until Jul 31, 2017.
Website: hahaha.com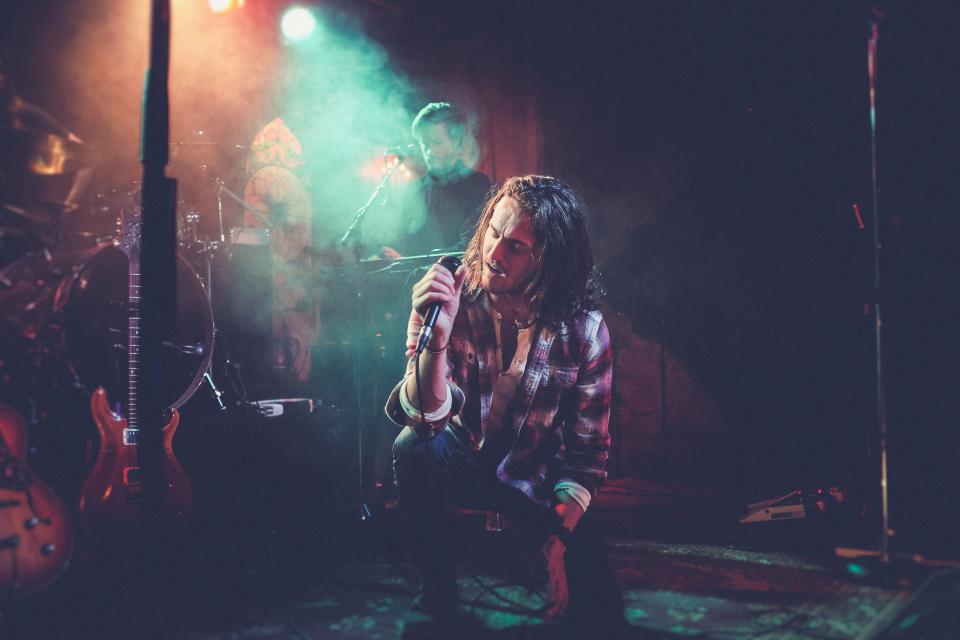 5. Strauss Festival of Elk Grove
It's a magic and romantic performance. There's always a story that is combined with choreography to show tell the story to others. A live orchestra performs the music composed by Johann Strauss composer. This show is charming, intriguing, and beautiful.
DATE: July 27-30, 2017
Website: straussfestival.com
Photographer: Baher Khairy
Waiting for you there!
Yours, PaperWritings.com!