Written by: Jeffry Jones at 13 Jun 2016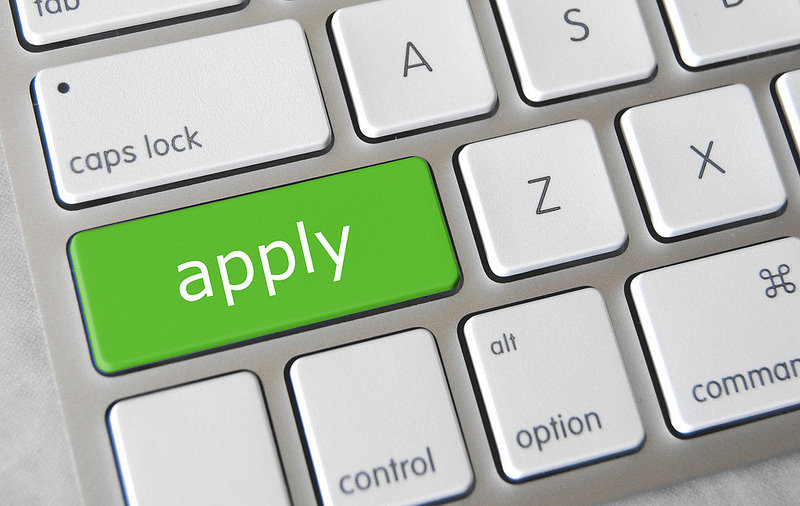 School is out forever? Time to find a job. No, your purpose is a job of your dreams. You've searched for some compelling companies and are now ready to send them your resume. Be sure, the position is yours. You've got only a little unfinished business to take care of — an application or a cover letter.
   Before you start writing your application letter, learn the most common mistakes to avoid. Already done with your cover letter? It's never too late to fix them.